FARM TRIBE 3: Farm Island Wiki
Hello and welcome to the Farm Tribe 3 Wiki! We are a fan-run site that aims to be a comprehensive and useful game guide for Farm Tribe 3 players. Want to help out? Awesome!
---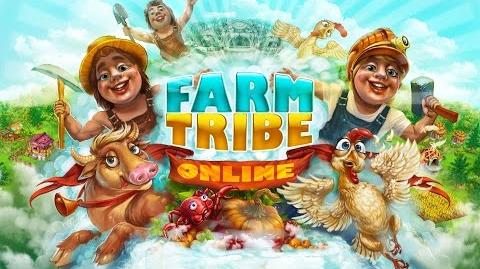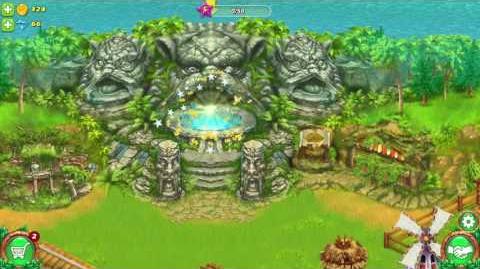 About FARM TRIBE 3
Farm Tribe 3 is a farming game simulator, it something similar to HayDay but much easier. Farm Tribe 3 has a wonderful story and beautiful graphics. You will have workers who will help you work at your farm, you can make several dishes and products. You can expand your production buildings, expand your land and expand your storage buildings and you can expand your production buildings so more workers can make products at the same time and not to forget taking care of cute animals. The game is being developed further so it will be never get boring. Buying and selling goods at the market and advertising board. Trading with your friends. Interested? Take a look at our video's who will let you see, how the game looks like and even a tutorial video. Become a wonderful Keeper and design your own farm with your own animals and buildings. Don't wait any longer and download now Farm Tribe 3: Farm Island in for the Android for free.
Links
---
Check it out!
Latest activity
Photos and videos are a great way to add visuals to your wiki. Find videos about your topic by exploring Fandom's Video Library.